Kimberly Arcand
SCIENCE COMMUNICATOR &
DATA VISUALIZATION EXPERT
Astronomy, Physics, Molecular Biology
& Computer Science
2019 brought a number of activities celebrating the Chandra X-ray Observatory's 20th anniversary & the 50th anniversary of the lunar landings. Check out my events calendar for details. I've been filming new videos, developing new augmented reality & virtual reality projects, and a new podcast, "Science by Design," with incredible colleagues. Stay tuned for my latest book, "Light from the Void" co-authored with some fantastic folks from my work. Coming out October 2019!
It all started when…
I was working in molecular biology and public health when I was hired for NASA's Chandra X-ray Observatory in 1998. Since I always wanted to be an astronaut when I was little, this opportunity got me close to the cosmos but without the long distance commute. Today, I use data to tell stories about science, whether in the form of a 3D print of an exploded star, a book about light, or a Virtual Reality application in high-energy astrophysics.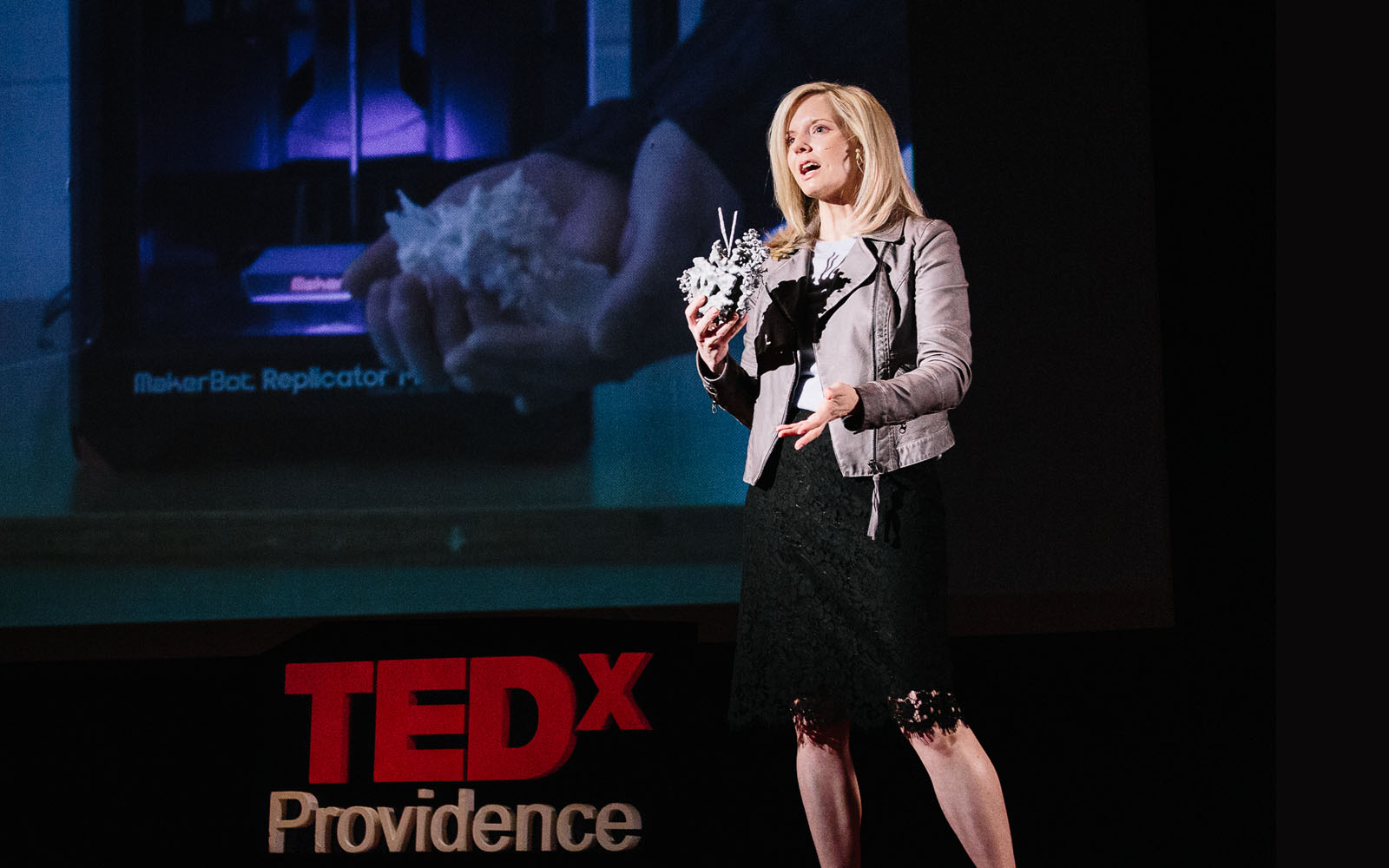 The story continues…
I enjoy connecting with different groups, from small classes of elementary students to large conferences with aerospace industry professionals. I have had the pleasure of being invited to speak at the Library of Congress, Jet Propulsion Laboratory, United Nations (Space for Women), US Congress (Science on the Hill), Blue Origin, Intrepid Museum, Brown University, Boston Museum of Science, Franklin Institute, USA Science and Engineering Festival, TEDx, and many others for my day job. Whether I'm discussing space, light, data visualization or women in STEM, I greatly appreciate being able to interact with diverse audiences as part of my career.